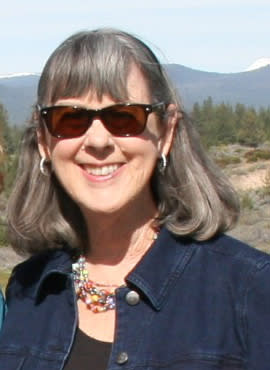 Travel writer Liz Rose participated in one of our Mighty 5 Trips out of Salt Lake City and is now publishing articles based on her experiences. Here's what she said about the trip:
Hi Guys: I have completed three out of five articles from our wonderful national parks tour. (I'm also working on a summary article for Gallup Journey that is due next week).
My editor says she will be running one per week starting with this upcoming Thursday.
It might be easy to be notified if you sign up for her email list on 
wanderwithwonder.com.
When an article is published it goes to the mailing list and all social media outlets including mine.
I will really appreciate your social media support as we launch this series. Retweets, postings on FB, etc would be great! If you can, let the businesses I mention know of the article…. much appreciated.
It was a total pleasure taking the tour. I've tried to highlight how Dennis found activities for all activity levels from the hiking adventurer to the elderly sightseer. I consider myself in the middle somewhere. The altitude surprised me. I suppose it would have been better to acclimate a few days before hitting the mountains, but I still had a wonderful time.
Best,
Liz